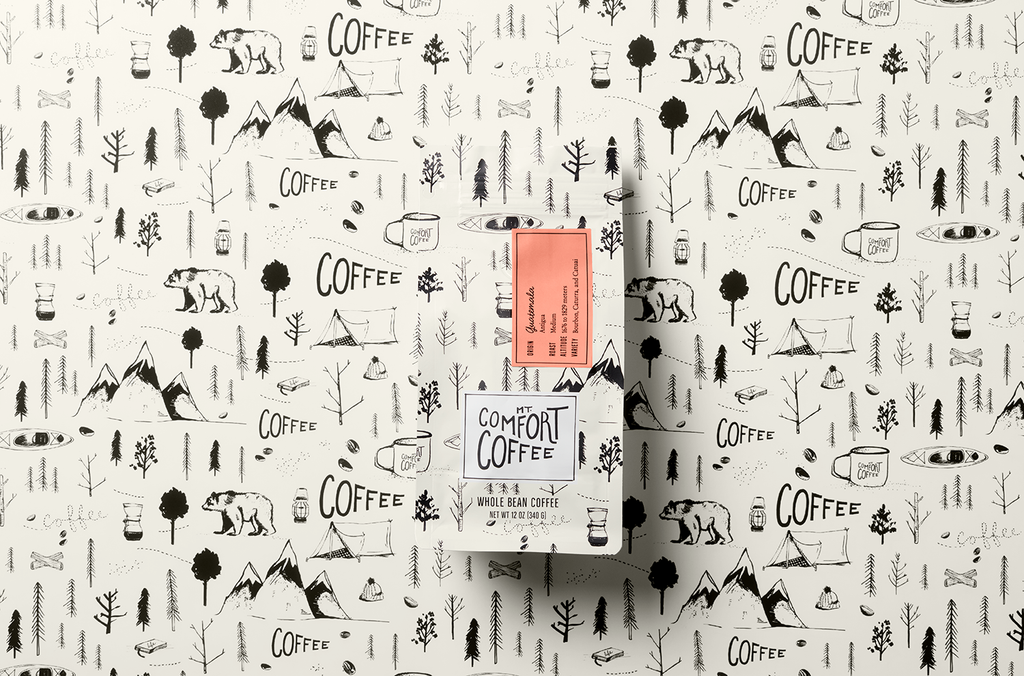 Our team has been working very hard for the past several months to design a new website that will bring you a more enjoyable coffee buying experience. I am very excited to share this new website and present to you an expanded portfolio of new coffees.
Come visit the site if you have not been there in a while and you will discover that we have recently added 12oz bags and multiple new origins that we believe you will enjoy. We have also added several new subscription options that we believe will meet your needs. Throughout the year we will add new features to enhance your experience.
Please visit our site, try our new coffee, and please give us your feedback. We love hearing from you!